Explore Resources
Related Lessons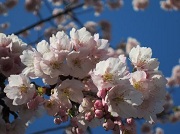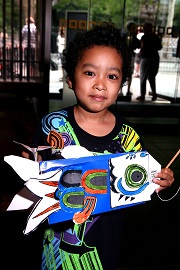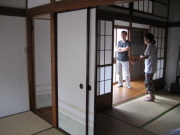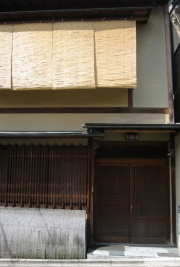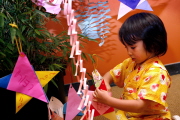 Grade Level: Secondary
Subject Area: Social Studies
This lesson explores the possible causes of Japan's rapid economic growth from the 1950s to the 1970s and asks students to analyze the extent to which this "miracle" economy was a uniquely Japanese phenomenon.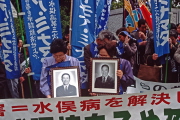 Grade Level: Elementary,Secondary
Subject Area: Science & Environmental Science
Hayao Miyazaki's much beloved film, My Neighbor Totoro, is used to spark discussion about daily energy-saving practices.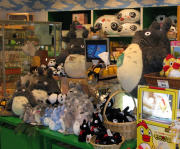 Displaying 1—10 of 20
Education Programs are made possible by generous funding from The Freeman Foundation.
Additional support is provided by The Norinchukin Foundation, Inc., Chris A. Wachenheim, Joshua N. Solomon, Jon T. Hutcheson, Lesley Nan Haberman, Joshua S. Levine and Nozomi Terao.
About Japan: A Teacher's Resource is generously funded, in part, by a three-year grant from the International Research and Studies (IRS) Program in the Office of Postsecondary Education, U.S. Department of Education (P017A100018).
Student and Family Programs are supported by the New York City
Department of Cultural Affairs, in partnership with the City Council.