President Obama's Historic Visit to Hiroshima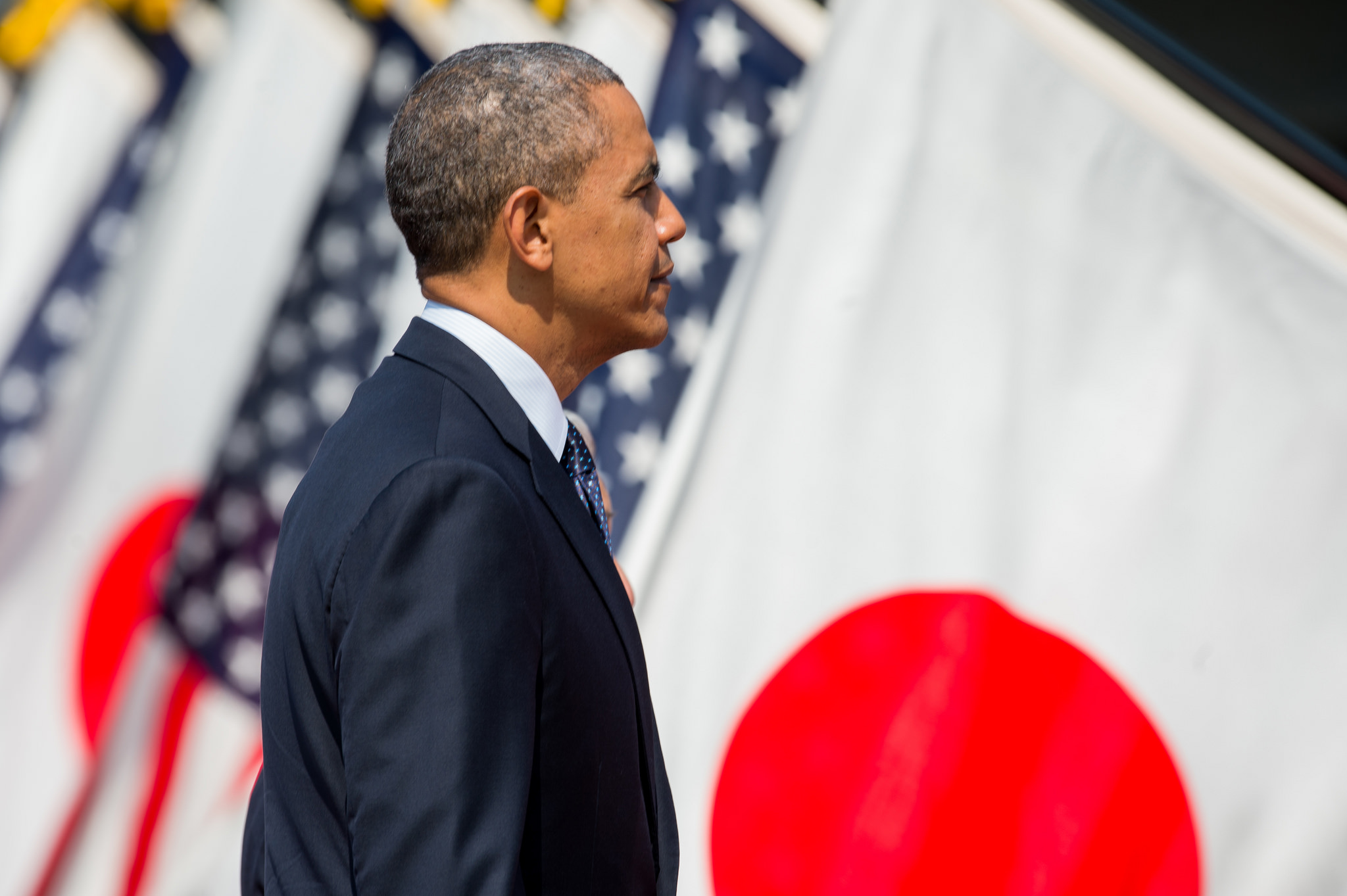 On May 27th, 2016, President Obama became the first acting US President to visit Hiroshima since its atomic bombing during World War II. We have collected a list of articles and resources from around the web to help inform you about the events of this historic day.
Coverage in the US Media
Coverage in the Japanese Media
Learn more about the history of Hiroshima with our essay
Hiroshima: History, City, Event
by Dr. Scott O'Bryan, Associate Professor, Indiana University.
Image: Public Domain
https://www.flickr.com/photos/statephotos/13991952172/