Featured Content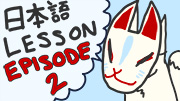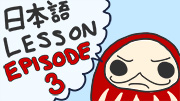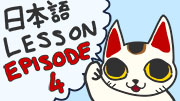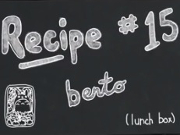 Dr. Karen L. Thornber of Harvard University gives an overview of Japanese literature and the environment starting with the Collection of Ten Thousand Leaves, Japan's oldest surviving poetry anthology from the 8th century, to modern day reactions to the March 11, 2011 Fukushima nuclear disaster and earthquake.
Education Programs are made possible by generous funding from The Freeman Foundation.
Additional support is provided by The Norinchukin Foundation, Inc., Chris A. Wachenheim, Jon T. Hutcheson, and Joshua S. Levine and Nozomi Terao.

About Japan: A Teacher's Resource
is generously funded, in part, by a three-year grant from the International Research and Studies (IRS) Program in the Office of Postsecondary Education, U.S. Department of Education (P017A100018).

Student and Family Programs are supported by the New York City
Department of Cultural Affairs, in partnership with the City Council.