Natural Disasters
Photo of 1923 Great Kanto Earthquake
Editor's Note: Japan Society has created a disaster relief fund to aid victims of the 2011 Tohoku earthquake in Japan.

As was very sadly seen by the 9.0 magnitude earthquake and subsequent tsunami (tidal wave) in Japan on March 11, 2011, Japan is extremely vulnerable to natural disasters. The geologic reality has influence Japanese culture, economics, and life throughout its history. For those of you teaching about these tragic events, it might be useful to place this earthquake and disaster within Japan's long history of experiencing and recovering from natural disasters. Below is a collection of resources related to natural disasters in Japan. For more about the geography of Japan, see historian Conrad Totman's overview of the geography of Japan in comparison with the British Isles.

Tokyo Earthquake of 1860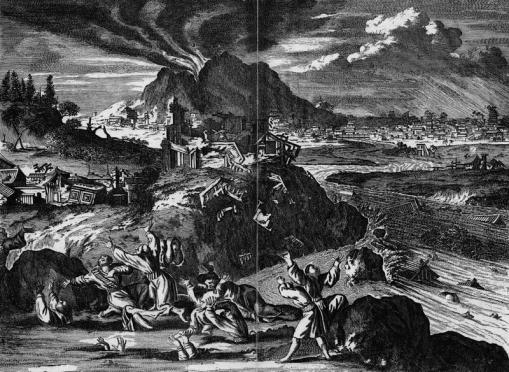 Illustration depicting the massive destruction that struck Tokyo during the Great Earthquake of 1650.


1891 Mono-Owari Earthquake

Nagaragawa bridge collapse.


Great Kano Earthquake, September 1, 1923
Approximately 100,000 to 150,000 lost their lives due the initial quake and the proceeding lack of food and medical care.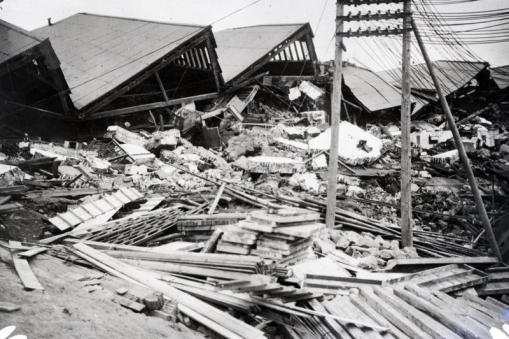 Homes flattened to the ground.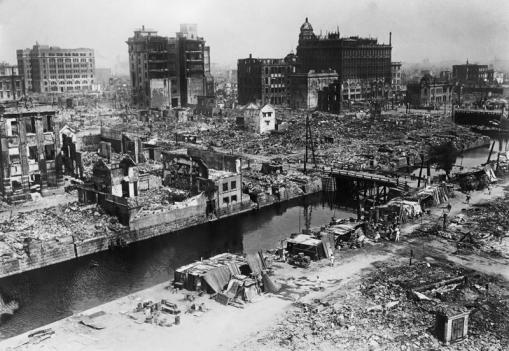 Kanto earthquake destruction in Tokyo.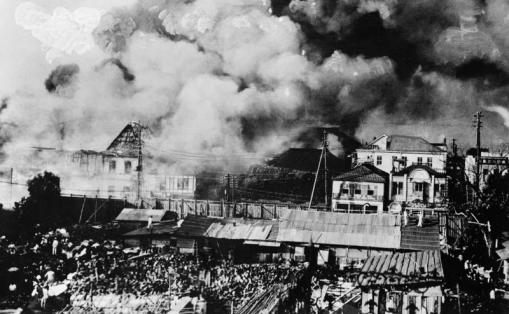 The Ginza district of Tokyo, one of the leading areas of commerce and entertainment, engulfed in flames.


Displaced individuals outside the Imperial Palace.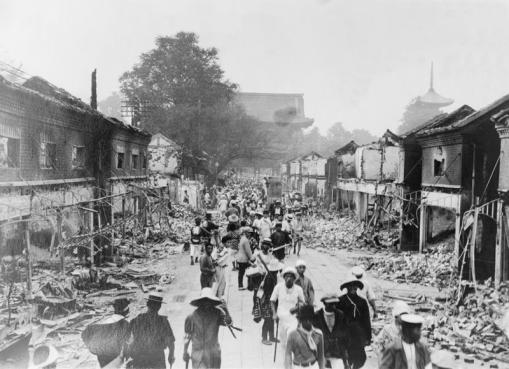 People walking through the ruins of a Tokyo street.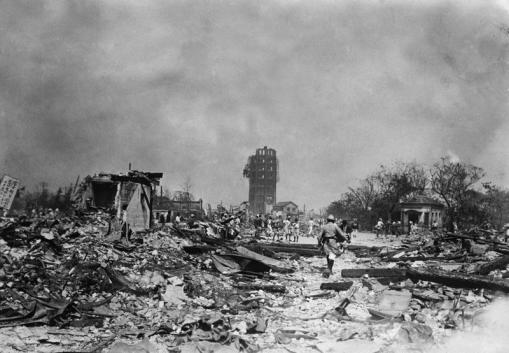 Asakusa Park in Tokyo.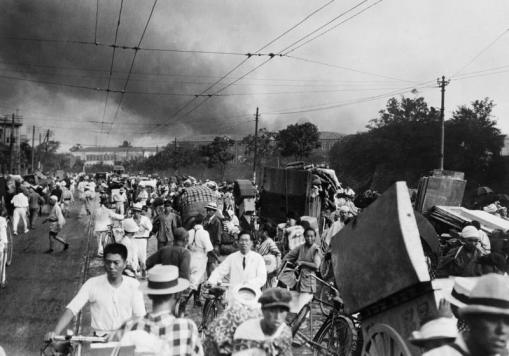 Residents leaving Tokyo.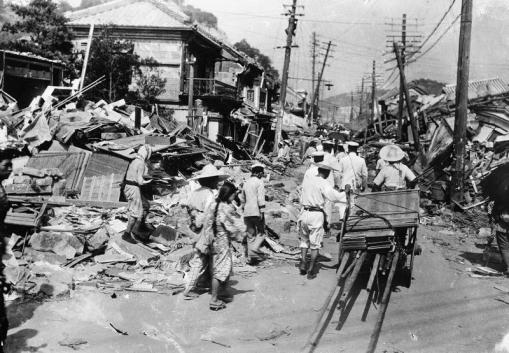 Residents beginning to clean the wreckage.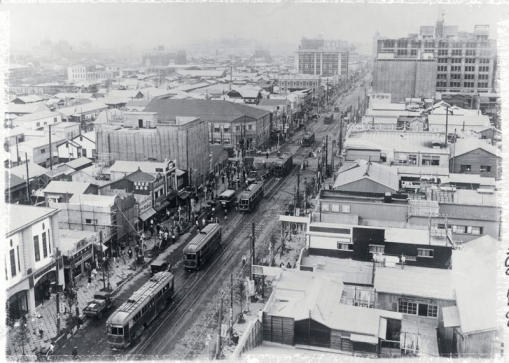 A view of the Ginza in 1925, at which point it had been partially rebuilt.


Fukui Prefecture Earthquake in 1945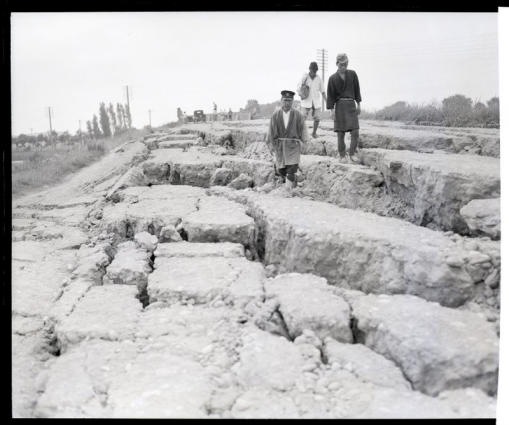 A concrete highway, 18 inches thick, cascaded and split open as much as five feet.

March 11, 2011 Tohoku-Pacific Ocean Earthquake and Tsunami

Podcasts
Chip Cameron on the Daiichi Nuclear Power Plant

Economic Impact of Earthquake Podcast with Edward Lincoln

Written Interviews
Q & A with Yasushi Aoyama, professor of Meiji University on Next steps following Japan's Earthquake and Tsunami

Images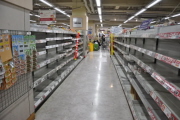 Earthquake Effects Sold Out Noodles

Further teaching ideas and links to resources
Online Resources for Teaching Natural Disasters